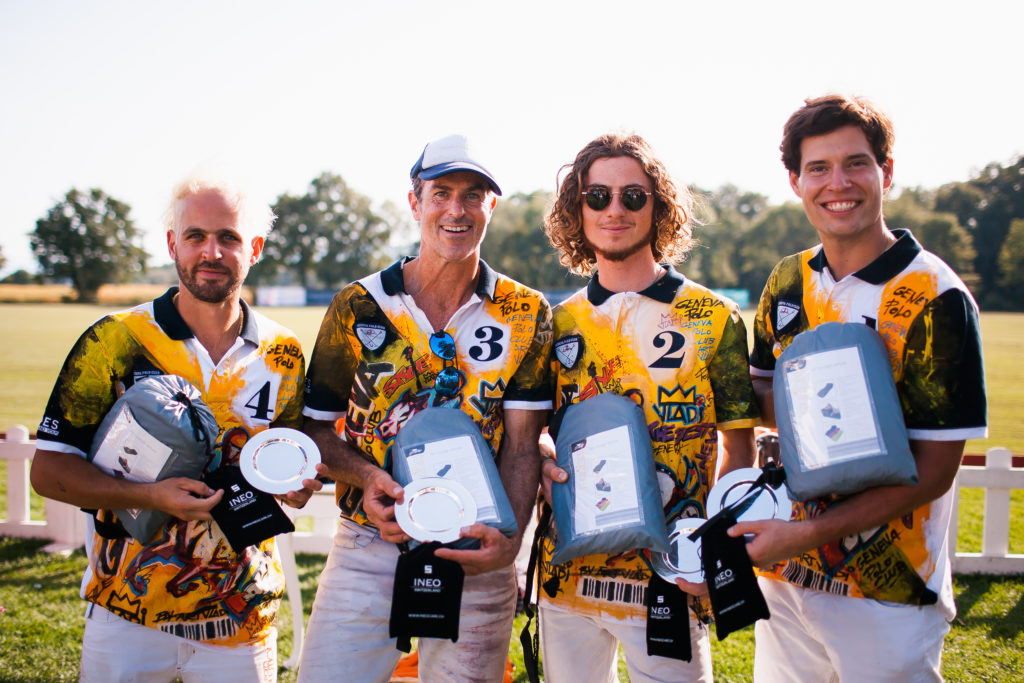 Give your brand / company a unique image by associating it with the values of polo: speed, adrenaline, passion, elegance, precision, and become a valued partner of the Geneva Polo Club. Host exclusive events for your team or your clients with us on our beautiful 30ha estate in the Geneva countryside. With our high quality corporate hospitality and catering options you will connect with the best of the Geneva and European community via our targeted exposure.
Our event managers and their partners can offer you tailor-made proposals for all kinds of events with a wide range of innovative catering and hospitality options:
Club "Asados, the Argentine style BBQ
Tailgate pic-a-nics at the Polo Game with our long-time food and beverage partners
Afterworks and receptions at the club with our select cooks and bartenders, or in the city with our choice hotel and bar venues.
Club House receptions
Private Lodges at the field side
Tent/Stand Rental 25m2 to 150m2 during tournaments
5x5m tents for smaller events or exhibitors
Cocktail Table Rentals and much more
Bellow you will find some pictures of our lodges and Chesterfield salons:
The GPC is well known in Geneva and enjoys a very important network of contacts, among leaders and business & high society. The club has access to/communicates and advertises through an important number of media, such as:
 Billboards and banners (2*6m), displayed in the city, field side next to the Route de Thonon (major artery).
City and partner screens
Press & Magazines (global, or specialized like – L'Hebdo, La Cote, Excellence International, Equestrio, Cig'Art)
Radio
TV coverage and interviews (Léman Bleu, Equidia)
Print communication (displayed with our partners or handed out in premium events and in key locations in and around Geneva)
Online communication, through our website or our social media pages
International Polo Associations and Affiliations
The club can also provide sport photography and drone video shooting services.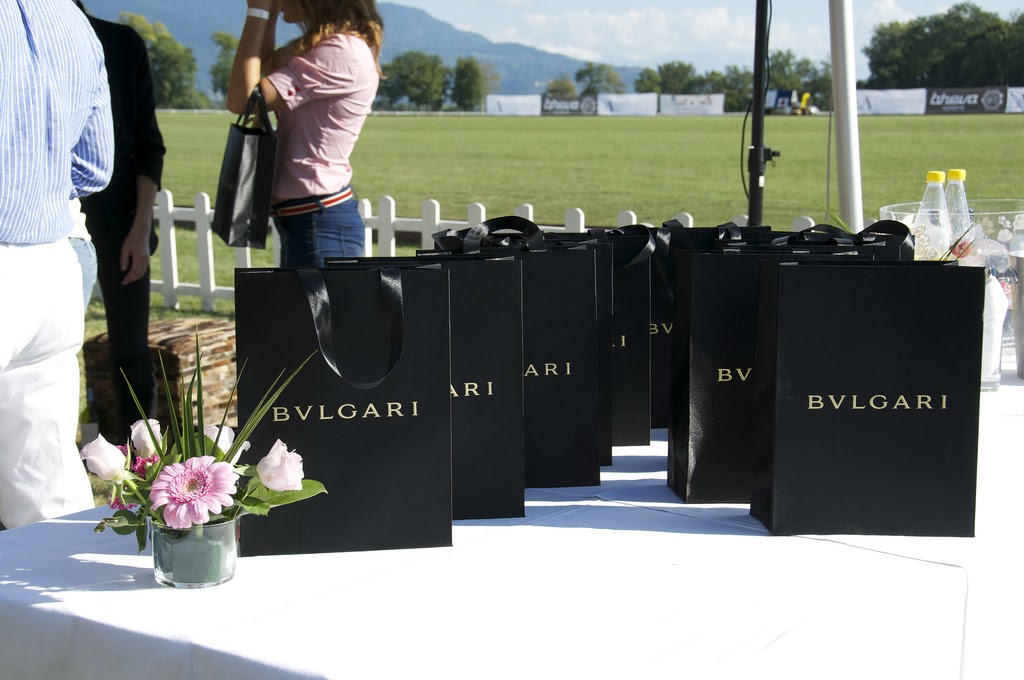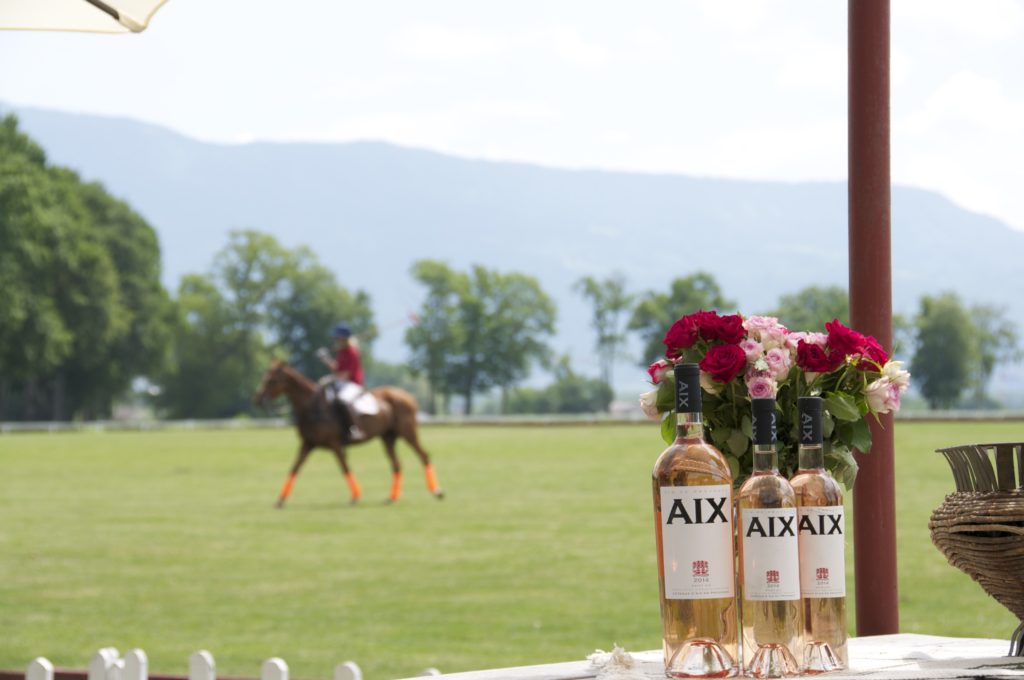 Feel free to contact us anytime to get more detailed information about how we can help you successfully promote your products and services to our unique community!
Our partners and sponsors choose how to participate in the club's communication power depending on their specific objectives.
Exclusive rights during tournaments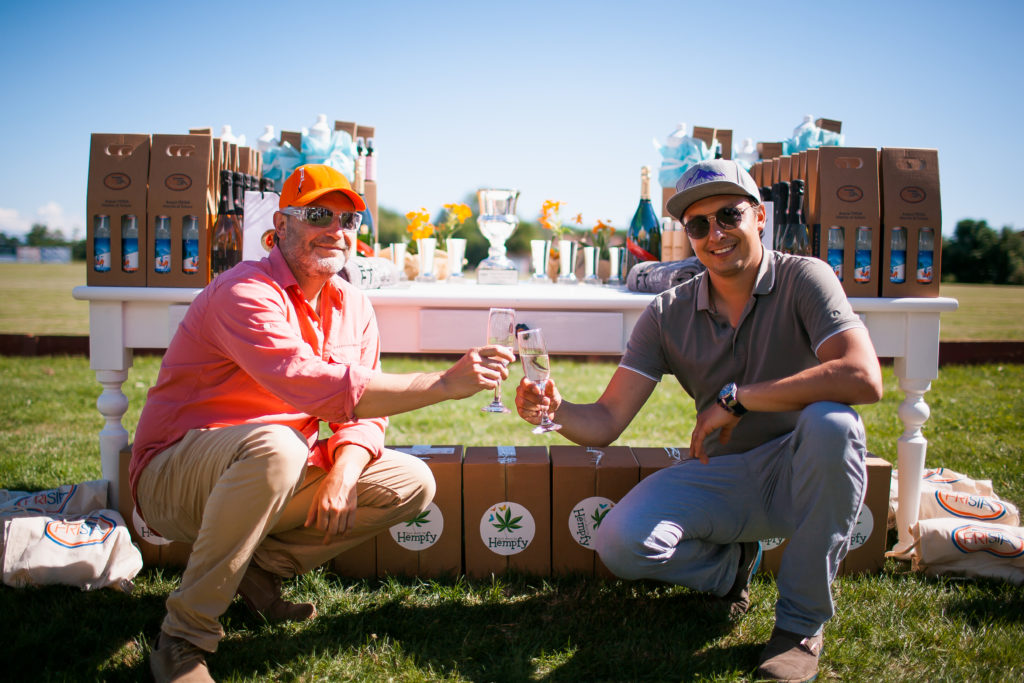 Participation in all aspects of the event – right to use images (professional photos). Title of Sponsor or Co-Sponsor of the GPC tournament – Teams with the colours of the Sponsor for the duration of the tournament – Acquisition of contacts and more
Media & Communication visibility
Logo on event materials – Logo or mention in "attributions" – Logo and exposure in press releases – Banner / link on the GPC website – Logo / Link on the GPC social media publications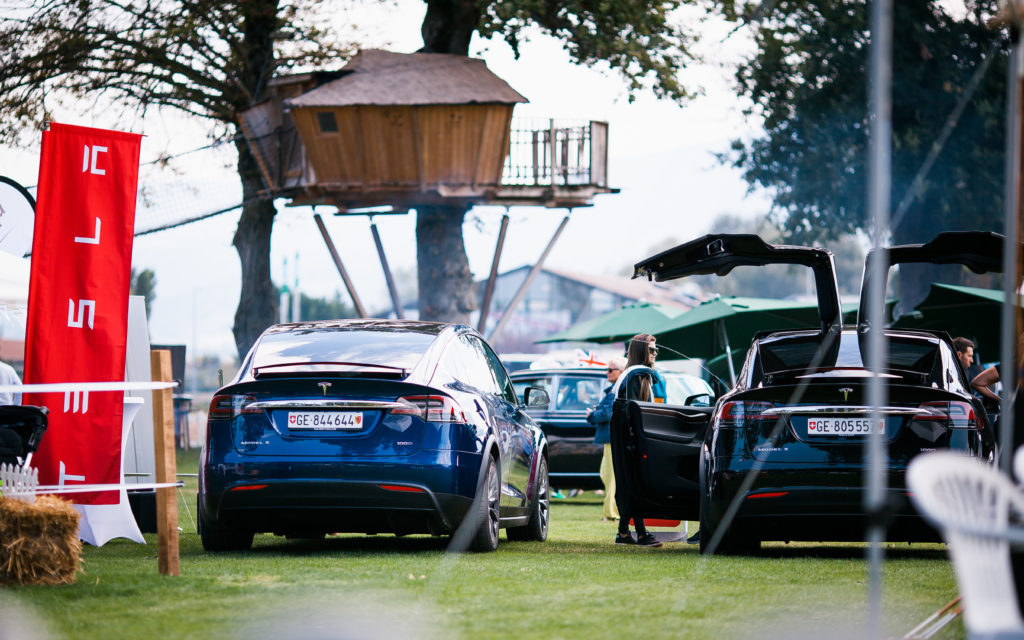 Maximum visibility during tournaments (mainly finals)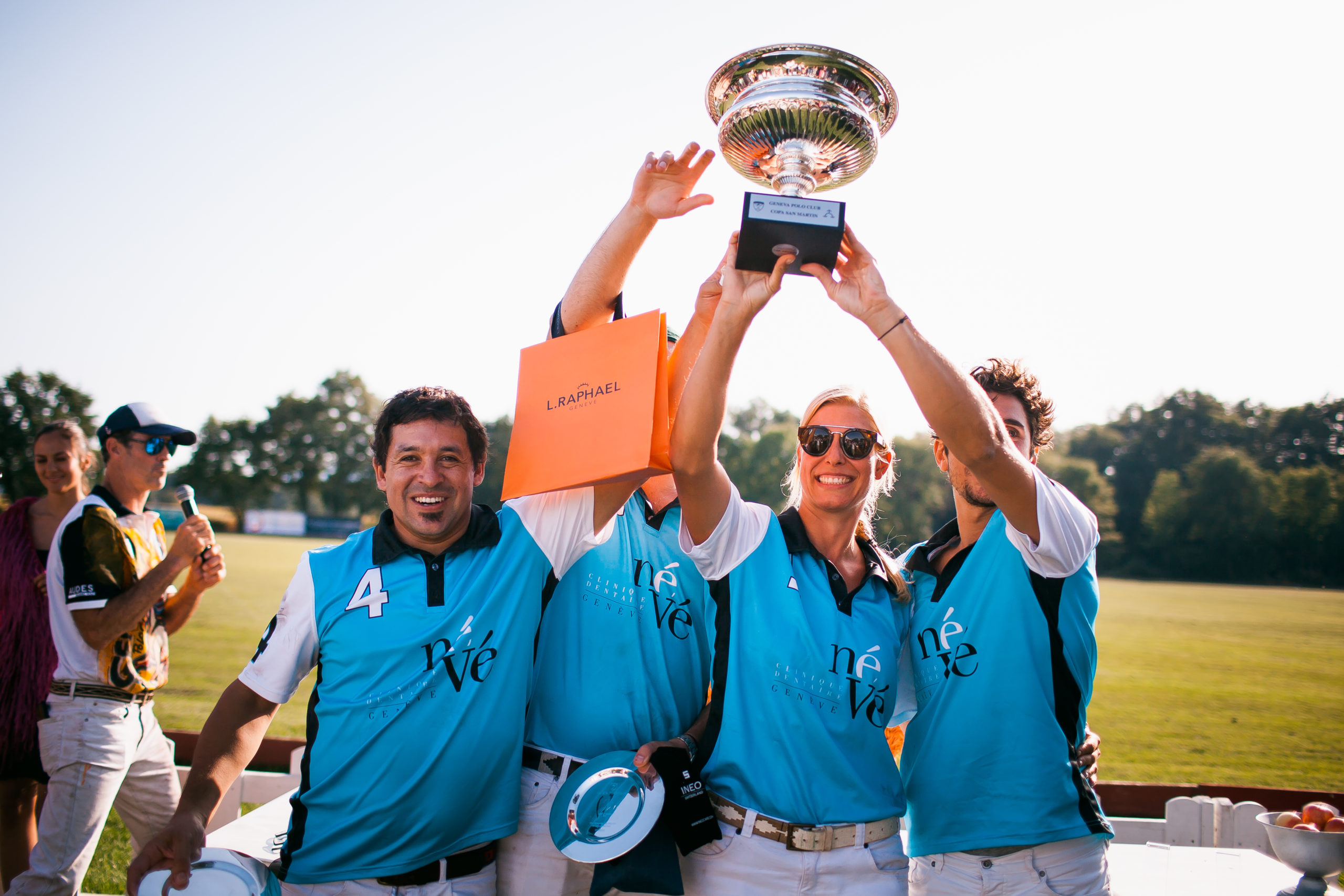 Naming the cup – Participation in the awards ceremony – Banners at the edge of the main field – Promotion (showcases, products etc.) – Mentions by presenter -Name on the "thank you" sign at the reception.
Contact:
sponsoring@genevapolo.com